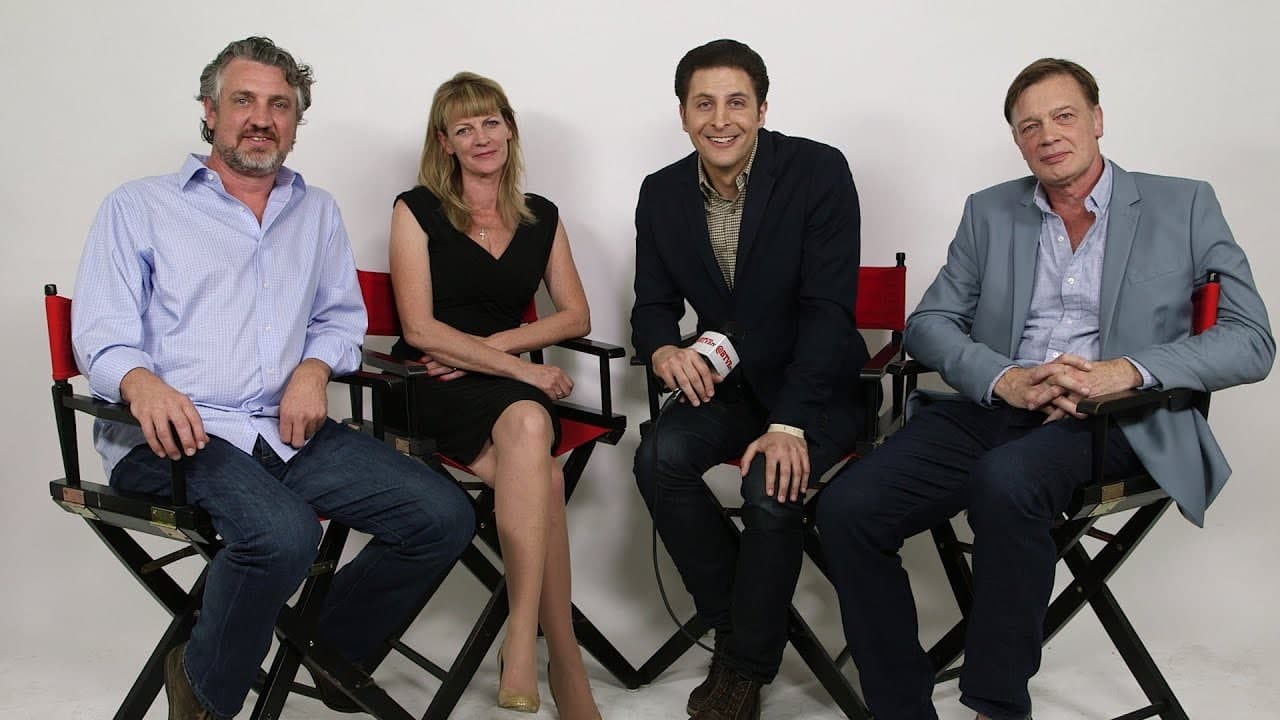 The only reason Wakefield wanted to break up the MMR vaccine into 3 vaccines is because he had a patent for a new one. He's a pro-vax demon like the rest of them.
Andrew Wakefield filed for a patent for a "new" and "safer" vaccine that could be used in place of the current, existing "dangerous" Merck Vaccine. You can read about that, in his own words, here:
https://patents.justia.com/patent/6534259
"What is needed therefore is a safer vaccine which does not give rise to these problems, and a treatment for those with existing IBD. I have now discovered a combined vaccine/therapeutic agent which is not only most probably safer to administer to children and others by way of vaccination/immunization, but which also can be used to treat IBD and RBD whether as a complete cure or to alleviate symptoms."
That's right. The man behind the VaXXed Movie and subsequent movement says his vaccine is "most probably safer to administer to children" ???? Most probably safer?
That's the best he can do? This is the guy that Del BigTree is buddies with.
In the abstract title you can read the following:
"Such a composition may be used as a measles virus vaccine and for the treatment of inflammatory bowel disease and regressive behavioral disorder."
If you look up "regressive behavioral disorder", you will find that it's another term for Regressive Autism which you can read about here –https://www.healthguideinfo.com/diagnosing-autism/p90228/
So, the guy that directed and wrote VaXXed teamed up with Del Bigtree (producer/writer) to warn the public about the dangers of the MMR vaccine and its links to Autism… filed a patent application for his own vaccine which can be used to treat autism?
US Patent for Regressive behavioral disorder diagnosis Patent (Patent # 6,534,259 issued March 18, 2003) 
https://gregwyatt.net/wp-content/uploads/2021/12/group_of_4.jpg
720
1280
Greg Wyatt
https://gregwyatt.net/wp-content/uploads/2021/01/Logo_04-300x94.png
Greg Wyatt
2021-12-29 10:35:38
2021-12-29 10:39:26
Wakefield and his Patent