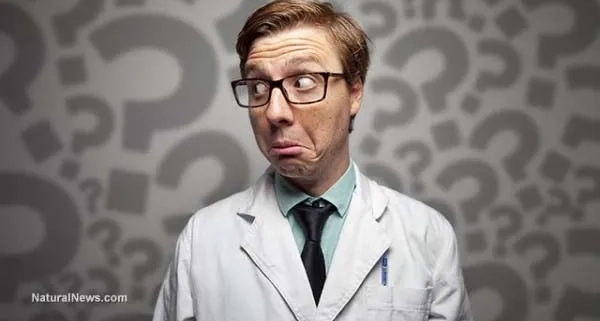 UK's Govt Office for Science Admits no proof of isolated 'COVID-19 virus'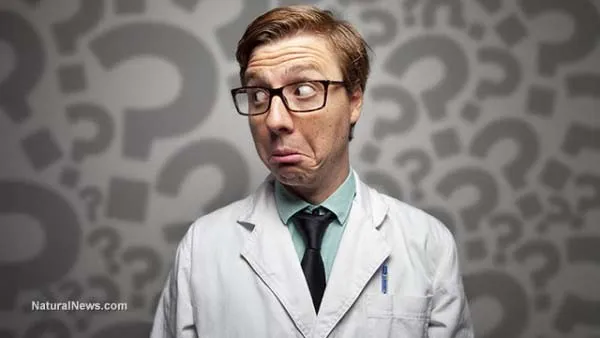 UK's Government Office for Science has no record of a "COVID-19 virus" isolated from an unadulterated sample, anywhere on Earth, by anyone, ever.
Read the whole article:  https://principia-scientific.com/uks-govt-office-for-science-admits-no-proof-of-isolated-covid-19-virus
Germ theory, Covid 19 and the contagion myth thoroughly debunked and destroyed. Game over. Period. If you believe in viruses, mutated strains, herd immunity, 99.7% survival rate and any other such nonsense, you won't after you see this.
https://www.fda.gov/media/134922/download
https://www.fluoridefreepeel.ca/wp-content/uploads/2021/03/CDC-March-1-2021-SARS-COV-2-Isolation-Response-Redacted.pdf
https://www.mja.com.au/system/files/issues/212_10/mja250569.pdf
https://www.who.int/news-room/fact-sheets/detail/influenza-(seasonal)
Jeff Green:
https://virusesarenotcontagious.com/
Credits: Spacebusters –
https://www.bitchute.com/channel/MKanl25dSUxl/
https://gregwyatt.net/wp-content/uploads/2022/03/frown.webp
338
600
Greg Wyatt
https://gregwyatt.net/wp-content/uploads/2021/01/Logo_04-300x94.png
Greg Wyatt
2022-03-07 15:06:18
2022-04-18 06:41:54
UK's Govt Office for Science Admits no proof of isolated 'COVID-19 virus'