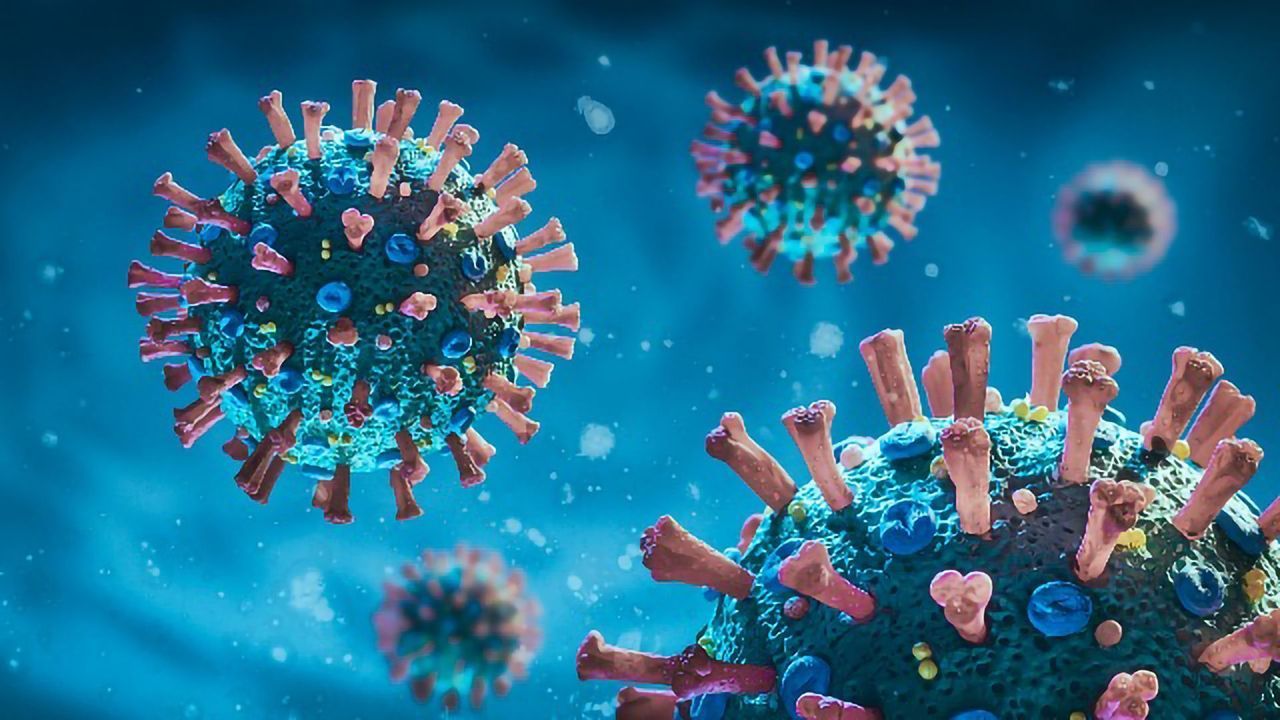 Dell Bigtree, RFK and the other groups of shysters play on the ignorance of mankind when it comes to the reality of the virus. Most people have no clue that your body is made up of over 380 trillion viruses inhabiting us simultaneously.
The secret is to keep the nastier ones at bay. You need to be healthy and take care of yourself. Don't eat crap food. Don't drink crap liquids and breathe in chemtrail-laden air… and you will be off to a good start and never need to be jabbed to maintain excellent health. And, their other part of the LIE is that they claim that people aren't able to fathom the truth so they have to lie about getting their minds to crack open about their lies.
It is the biggest construct of Idiocracy I have ever witnessed in my life here on this planet. It is no wonder nothing ever gets done when it comes to this front. The blind leading the blind is taken to a new level.
Of course, they make millions of dollars on the grift while traveling first class around the world drinking fine wine and all the perks that go with lying, cheating, and stealing. But that's the way man is now. Why would they be any different?
Just because you don't have the flu doesn't mean that your aren't teeming with viruses inside and out. But what are all these viruses doing, if they aren't making you sick?
https://gregwyatt.net/wp-content/uploads/2022/03/virus.jpg
720
1280
Greg Wyatt
https://gregwyatt.net/wp-content/uploads/2021/01/Logo_04-300x94.png
Greg Wyatt
2022-03-02 14:37:06
2022-03-02 14:37:18
The Virus Lie