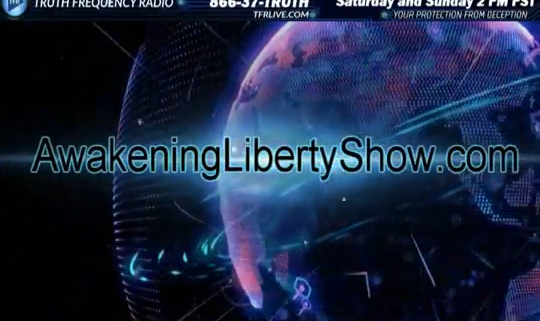 The Awakening Liberty Show with Sean Caron
Here's a show I was on back in September 2016.
The Awakening Liberty Show with my guest Greg Wyatt​, vaccine truth advocate, father of two vaccine injured children and founder of AreVaccinesSafe.org…. His story may help you understand what it is like being a parent of an autistic child. Medical choice is a fundamental human right and when there is a risk there must be a choice! Say NO to mandatory vaccinations! Educate and investigate! Did you know that vaccine manufacturers have NO liability for damages caused by their products? Did you know that the CDC admits there has never been a study between the vaccinated and un-vaccinated? Have you heard of the movie Vaxxed?? A lot of passion in this show as this issue makes my blood boil! Much Love to all!
Original Source: https://www.youtube.com/watch?v=4Wz75wGLfl4
https://gregwyatt.net/wp-content/uploads/2021/11/Are_Vaccines_Safe_The_PostTranshumanism_Connection.png
360
540
Greg Wyatt
https://gregwyatt.net/wp-content/uploads/2021/01/Logo_04-300x94.png
Greg Wyatt
2021-11-28 20:27:01
2021-11-28 20:27:01
The Awakening Liberty Show with Sean Caron