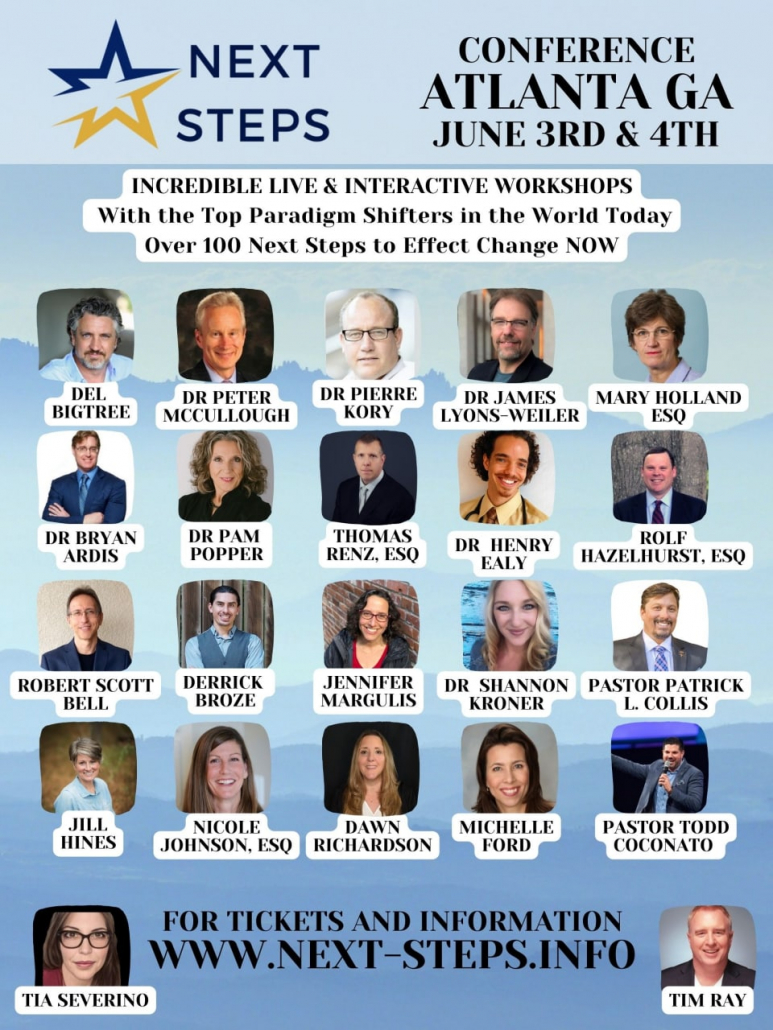 It's virtually impossible to change the mind of indoctrinated cult followers, especially those that worship The Cult of Andrew Wakefield, Del Bigtree and RFK, along with their dozens of crony followers and associates.
All you can do is present the facts as they are, and walk away. It's one of the most hilarious mind control ops I've ever witnessed in my life. At this point, it's just cheap entertainment. All the research is here on my blog. Hundreds of articles on dozens and dozens of the cult members. Their movement is made up of some very nefarious people for sure. Religious cults, politicians, attorneys, Hollywood actors and producers, porn stars, adult filmmakers, drug addicts, alcoholics, and prostitutes, just to get the list started.
And, let's not forget about the MLM millionaire grifters that tag along just for s***** and giggles. I find amazing that they can't get any quality people to head up their movement only the ones with the various checkered past that couldn't hold a job outside of being a full-time shyster. If you start with an open mind, rather than a closed one, this is a good place to begin.
Never ending fundraising through non-profits to fund a non-stop lavish lifestyle of jetting around the country, putting on events, and hanging out with their fellow cronies. The best of food, the best of homes, the best of everything, while society crumbles. All they would have to do is focus on overturning the 1986 Vaccine Injury Protection Act and the whole pharmaceutical vaccine cabal would crumble.
But of course that's not the focus because then they're endless fundraising would come to an abrupt halt. All one has to do is look and see who is part of Tia Severino's conference in Atlanta, to see just how far the monetization of misery goes. They don't want this money train to ever stop. That's why there will be "next steps" and "next steps" and "next steps" forever…
It's a very lucrative and profitable business. Charities and non-profits are largely just a tax avoidance mechanism. Growing up, I thought charities helped other people and non-profits were just that.
May God help us all!
https://gregwyatt.net/wp-content/uploads/2022/04/next_steps-1-e1650231291138.jpg
712
960
Greg Wyatt
https://gregwyatt.net/wp-content/uploads/2021/01/Logo_04-300x94.png
Greg Wyatt
2022-04-17 14:39:03
2022-04-17 14:56:08
Next Step Conference