Eugenics – Greg Wyatt on NBC's "Real Life" TV Show – March 12, 1996
On March 12, 1996, I was featured on NBC's "Real Life" Magazine TV show. I was filmed in Lincoln, Nebraska, and syndicated with over 100 affiliates nationwide. This is where I told my story. I was conceived through U.S Government eugenics programs.
My segment was recorded at the Beatrice State Home for Feeble-Minded Youth. That is where my father, Herbert Wyatt, was forcibly sterilized. This occurred in 1949 as a condition of his release and part of the 1927 Supreme Court ruling Buck vs. Bell. This ruling allowed state and local governments to do so as part of its stealth depopulation/eugenics programs.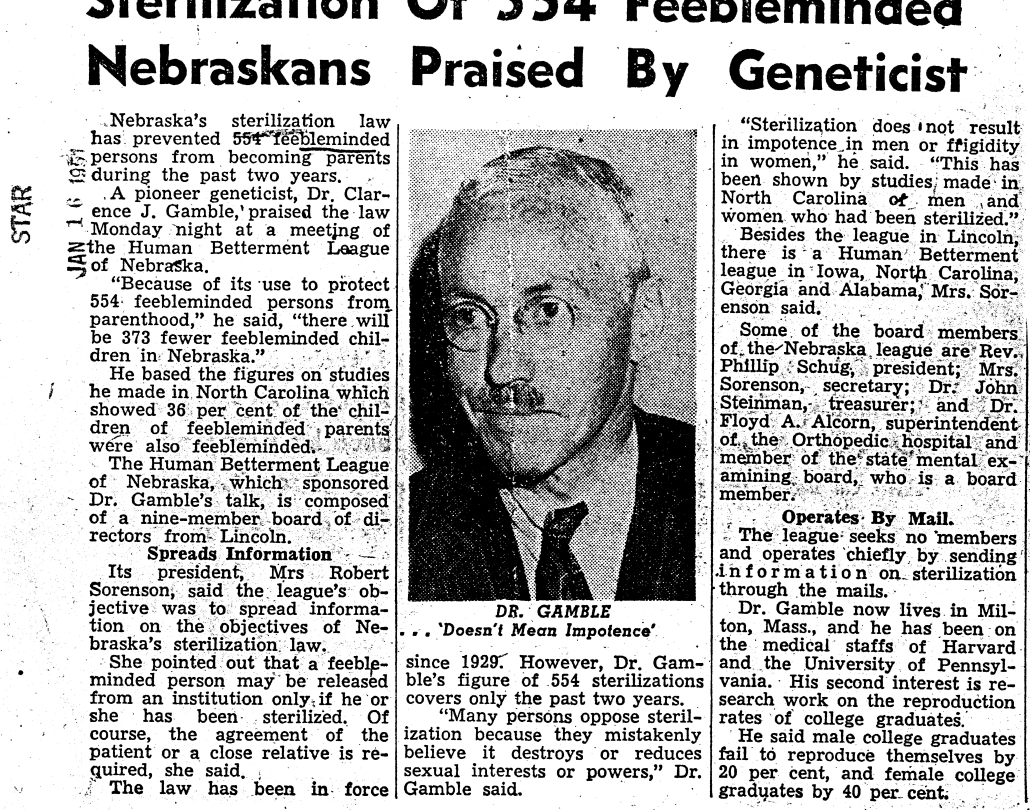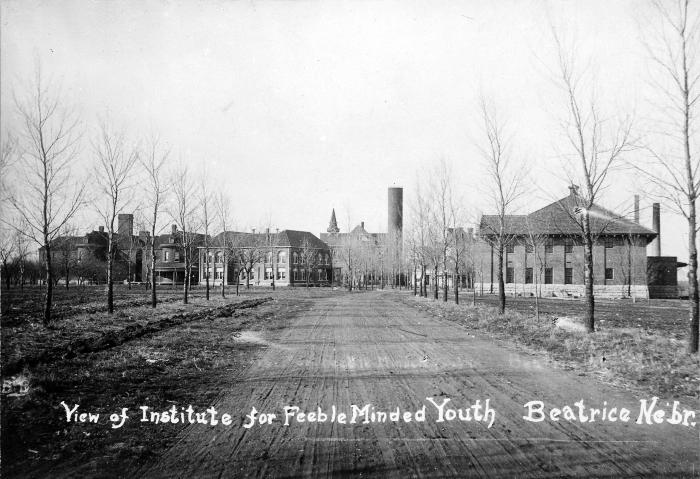 It was filmed at Lincoln Northeast High School. I graduated in 1973. Unknowingly almost dated my half-sister, who was conceived using the same sperm donor. The donor was a graduate student named Wybe Kroontje at the University of Nebraska Lincoln. He immigrated from Rotterdam, the Netherlands.  He was a  member of the Dutch Resistance, where he participated in the saving of many Jewish lives. He was caught by the Nazis and placed in a labor camp.
I searched for 8 years looking for him. This was all done by hand as the internet and social media did not exist like today,
I tracked him down to his home in Blacksburg, where he retired after teaching as a Professor at Virginia Tech for 31 years.
I received a form letter from his attorney warning me to have no further contact. My heart was broken.:(
The rest is history.
https://gregwyatt.net/wp-content/uploads/2021/01/Logo_04-300x94.png
0
0
Greg Wyatt
https://gregwyatt.net/wp-content/uploads/2021/01/Logo_04-300x94.png
Greg Wyatt
2022-11-15 08:50:09
2022-11-22 08:46:32
Eugenics – Greg Wyatt on NBC's "Real Life" TV Show – March 12, 1996