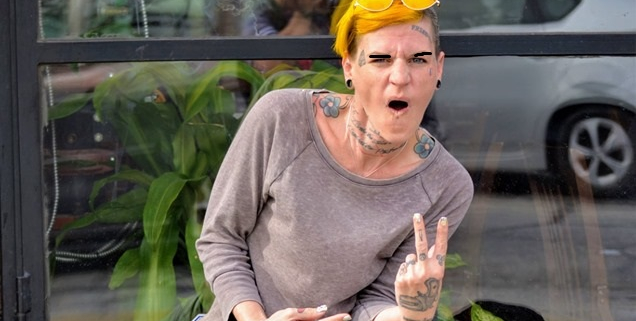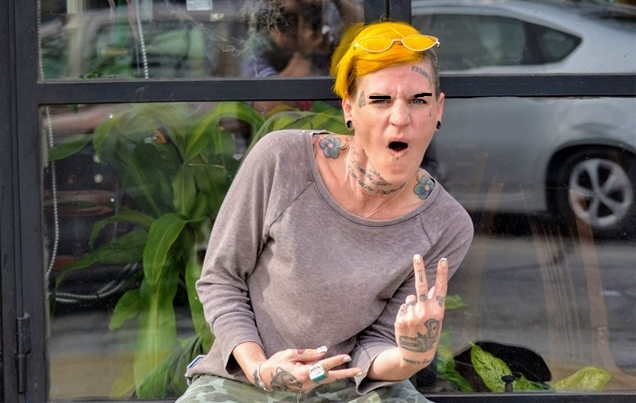 In a GoFundMe campaign she started the week before her interview with Del Bigtree, Lynette Barron pocketed a $2000 donation from Paul Offit to cover her legal bills. The donation was just made yesterday following Barron's glowing portrayal of Offit as someone who cares about children in her Thursday appearance on Bigtree's show. The close timing of Barron's GoFundMe campaign, followed by her interview with Bigtree and then Offit's contribution raises serious questions about Barron's motives.
She has already been caught calling a severely autistic man's mother, who appeared with her son in the documentary Vaxxed, a "token African American." Barron's only response to the revelation has been that it is "false news," even though there is a screenshot of her message to prove it.
GoFundMe itself is already in the pocket of GlaxoSmithKline. The crowd-funding site has already pledged to remove "anti-vaxxer" campaigns. Even before that, the site gave a $1000 donation to vaccine troll Craig Egan so he could follow and protest the Vaxxed tour bus.
Lynette Barron's use of GoFundMe to receive thousands of dollars from Paul Offit should make everyone suspicious of Barron's motivations. Allowing Offit to christen her the spokeswoman for anti-vaccinationists and vaccine skeptics would be terminally stupid.
https://gregwyatt.net/wp-content/uploads/2021/11/Lynette_Barron-e1636818374750.jpg
403
636
Greg Wyatt
https://gregwyatt.net/wp-content/uploads/2021/01/Logo_04-300x94.png
Greg Wyatt
2021-11-13 08:52:31
2021-11-13 09:28:20
Lynette Barron