Hunter Biden Biolab Revelations: The Beginning of the End for the West's Fake Ukrainian Narrative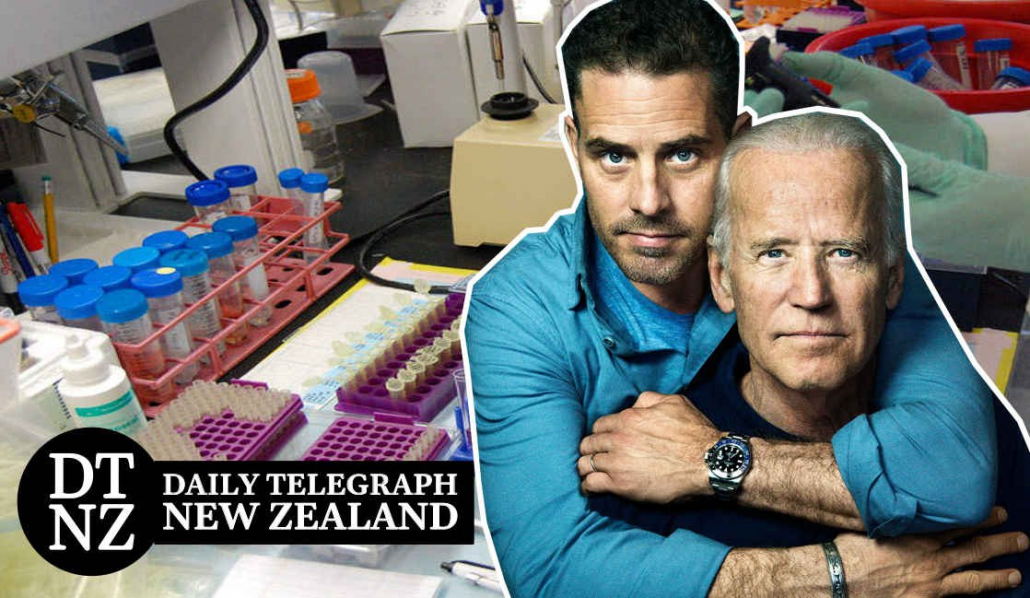 Documents previously deleted from the Internet but recovered by independent US investigative journalists show Hunter Biden's company Rosemont Seneca funded the construction of secret biolabs in Ukraine.

The US has denied the existence of the biolabs for years, but the truth was exposed last week as Russian forces marched through Ukrainian territory and discovered a network of more than 30 of the clandestine facilities.

The Biden administration initially flip-flopped on the allegation. Until recently so-called 'independent fact-checkers' continued to deny their existence, calling the claim 'Russian disinformation.'

However, this week senior US diplomat for Russian affairs Victoria Nuland admitted under oath to the existence of the biolabs, and further, that she had 'grave concerns if they were to fall into Russian hands.' The admission surprised many observers, with some wondering if Nuland had made it inadvertently.
Read the entire article here:  https://dailytelegraph.co.nz/opinion/rrevealed-hunter-bidens-investments-in-ukraine-clandestine-investment-clandestine-biolabs/
https://gregwyatt.net/wp-content/uploads/2022/04/photo_2022-04-16_20-20-25.jpg
649
1118
Greg Wyatt
https://gregwyatt.net/wp-content/uploads/2021/01/Logo_04-300x94.png
Greg Wyatt
2022-04-16 11:26:32
2022-04-16 11:27:51
Hunter Biden Biolab Revelations: The Beginning of the End for the West's Fake Ukrainian Narrative