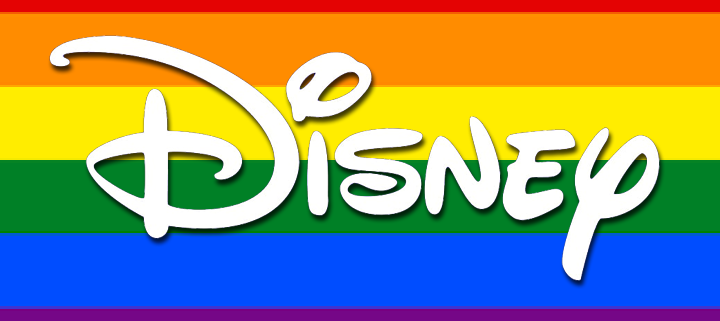 Disney Embracing (Encouraging!) LGBTQ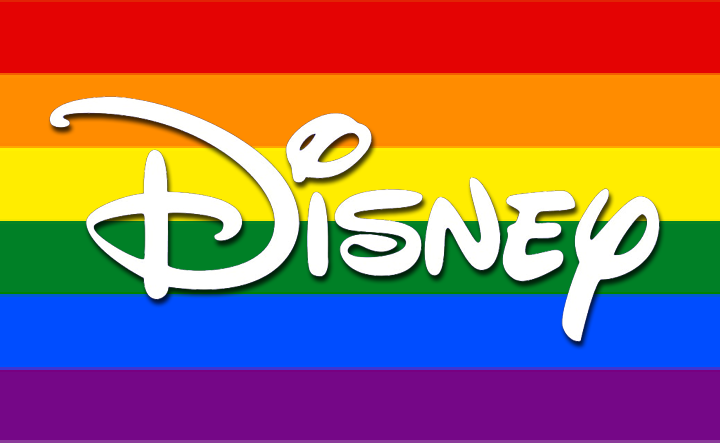 If someone wants to lead a gay lifestyle… that's fine. Just don't expect to involve me or my family. What isn't fine is implanting the idea into our children who then think this is "normal" and are more confused about sexuality than they already are. Today, the human race is exposed to so many chemicals that screw with human hormones. It's obvious that this is intentional. This is all part of population control and eugenics… disguised as new Disney characters that no longer follow traditional (natural) male/female roles.
Disney Executives Outline 'Gay Agenda,' Push for More Queer Characters in Internal Meeting

Executives and producers at the Walt Disney Company said during a recent internal meeting that there will be a renewed effort to make leading characters in films and shows gay or transgender, with one talking about how she has been working to enact a "not-at-all-secret gay agenda" in several programs.
Read the full article here: https://www.theepochtimes.com/disney-executives-outline-gay-agenda-push-for-more-queer-characters-in-internal-meeting_4372179.html
https://gregwyatt.net/wp-content/uploads/2022/03/disney_lgbtq_flag.png
443
720
Greg Wyatt
https://gregwyatt.net/wp-content/uploads/2021/01/Logo_04-300x94.png
Greg Wyatt
2022-03-31 04:33:20
2022-03-31 04:33:20
Disney Embracing (Encouraging!) LGBTQ