A Clearer Breakdown of What This Infrastructure Bill Is Really Funding
OMG. This is a bill none of us should want to see pass…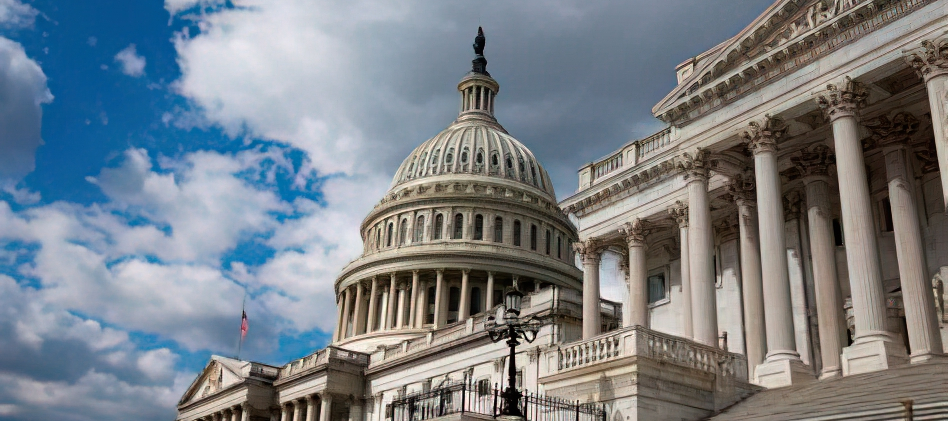 On November 5, 2021, Congress passed the Infrastructure Investment & Jobs Act (H.R.3684) which was signed by the President on November 15. Yet another $1.2 trillion in nefarious "investments" to keep the money presses rolling. Most media sources summarize the 2740-page bill by lumping everything into spending categories, while leaving out some of the most critical data that shows what they really intend to fund. This report breaks down several key data and funding points, while drawing attention to some of the more questionable allocations.

This Infrastructure Bill also reveals how the entire transportation system is going to have control over what everyone drives including vehicle-to-grid 5G technology with kill switches installed, when they drive, access to transportation, an integrated payment system including a per-mile driving fee, the evolution of autonomous vehicles, buses, truck lines, and Amtrak's expansion to reduce vehicles on the road. This bill boasts 27 pilot programs they want to document and roll into legislation for additional future control, and their "Build Back Better Bill" would provide the added funding for some of them, if that bill manages to get passed through the Senate.
Read the whole article at Corey's Digs.
Source:  https://www.coreysdigs.com/u-s/a-clearer-breakdown-of-what-this-infrastructure-bill-is-really-funding/
https://gregwyatt.net/wp-content/uploads/2021/11/caution-1536x1018-1.jpg
1018
1536
Greg Wyatt
https://gregwyatt.net/wp-content/uploads/2021/01/Logo_04-300x94.png
Greg Wyatt
2021-11-30 21:59:03
2021-11-30 21:59:03
A Clearer Breakdown of What This Infrastructure Bill Is Really Funding