One of the first things that drew me to the movie VaxXed was it's tie-in with Polley Tommey and the Autism Trust.
Well now looking back the fact is that it has been in existence for well over a decade both here in the US and UK and raised millions of dollars in revenue through its charity but what has it really accomplished?
How many individuals are living there?
What vocational training is being performed?
What kind of semi-independent residential programs are being utilized?
If someone can answer these simple questions I would appreciate it. Something just doesn't seem right…
GOOGLE – The Autism Trust, a non-profit organization with the mission of providing vocational, educational, wellness, and semi-independent residential programs for individuals with autism is the engine behind The Autism Center, Austin.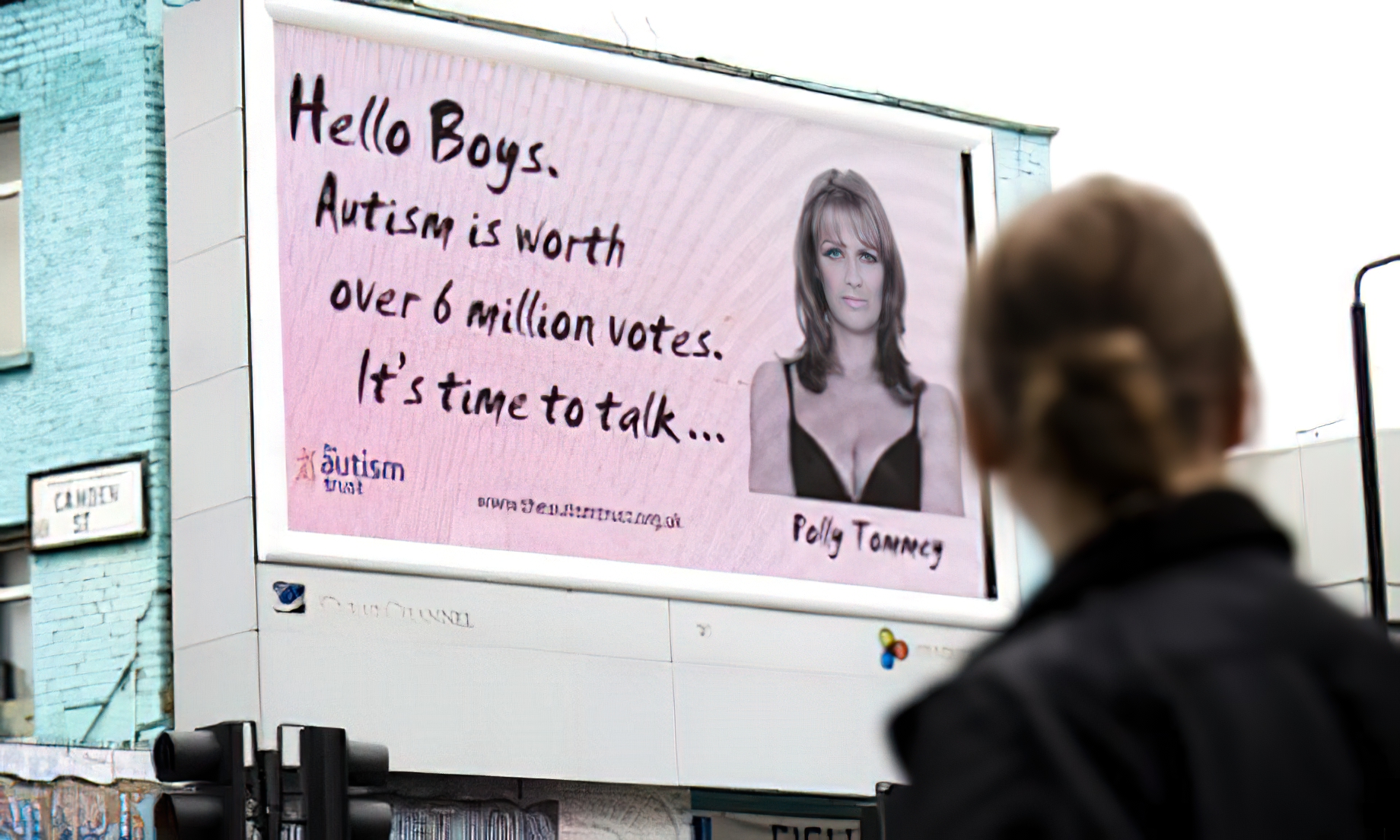 https://gregwyatt.net/wp-content/uploads/2021/01/Logo_04-300x94.png
0
0
Greg Wyatt
https://gregwyatt.net/wp-content/uploads/2021/01/Logo_04-300x94.png
Greg Wyatt
2021-03-07 06:04:30
2021-03-23 11:27:21
Hello Boys