2018-2019 – It was easy for me to see, but vaguely evident to most other blind groupie followers that these quarterly ACIP meetings were nothing more than strategically timed appearances by grifters like Lynette Marie Barron that took money donations and gifts from the likes of big pharma's Paul Offit had now become the new norm.
Additionally the ACIP meetings in Atlanta accomplished NOTHING except providing a stage to further the cult's visibility /and agenda and I could clearly see that my
AreVaccinesSafe.org
"Anti-Vaccine" agenda had been replaced by the newer Health Freedoms "Safer Vaccine" agenda that was now touring the country.
Of course, when I would point out this fact I would get further attacked, narcissized and gaslit making my life and mission miserable.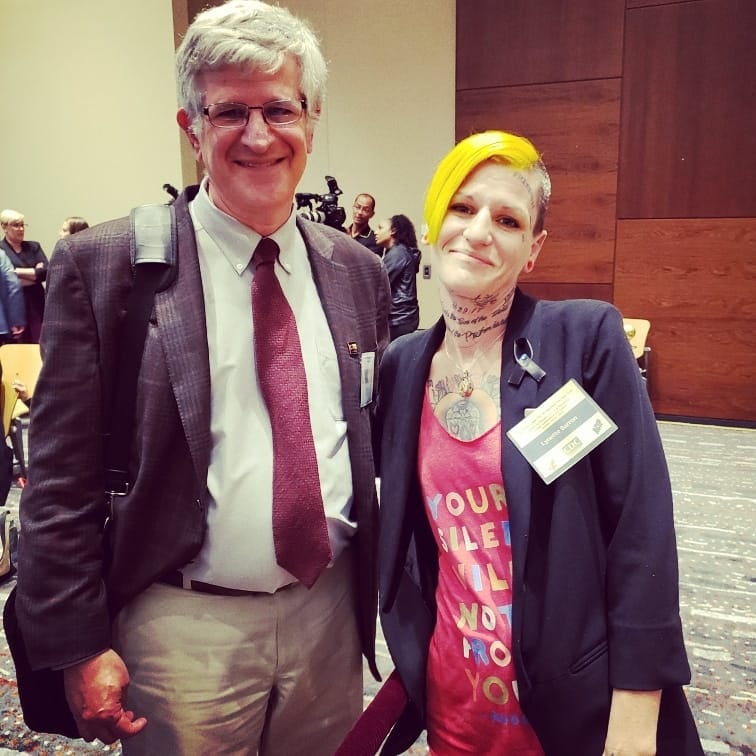 I know Dr Shiva would've interested to know all this. They treated him unfairly IMO
Paul Ofitt and Lynette Marie Barron are good friends. He supports her financially with things like facelifts and other beauty enhancements along with helping her with her bills and helping her with her CBD/Business. It is a well-known fact.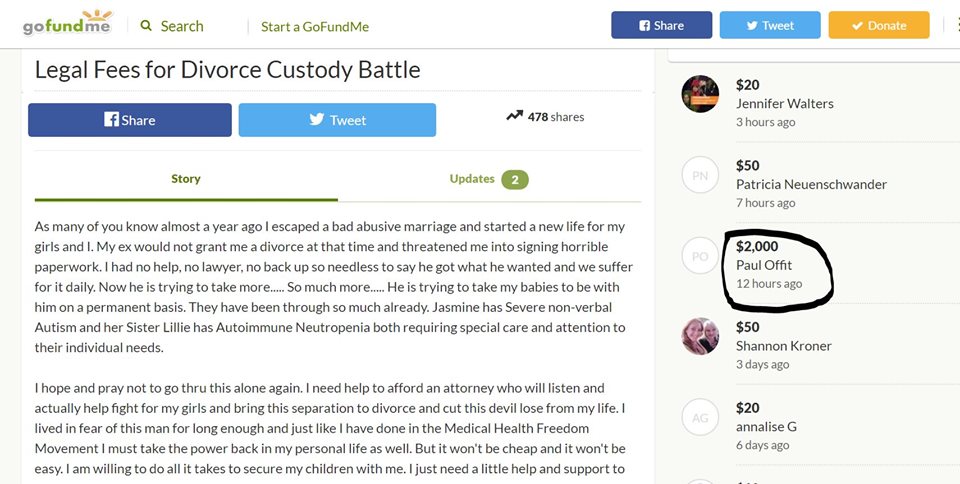 is this woman supposed to be anti vax?
Greg Wyatt
that's how she got face lifts and botox!!! I can't stand this crew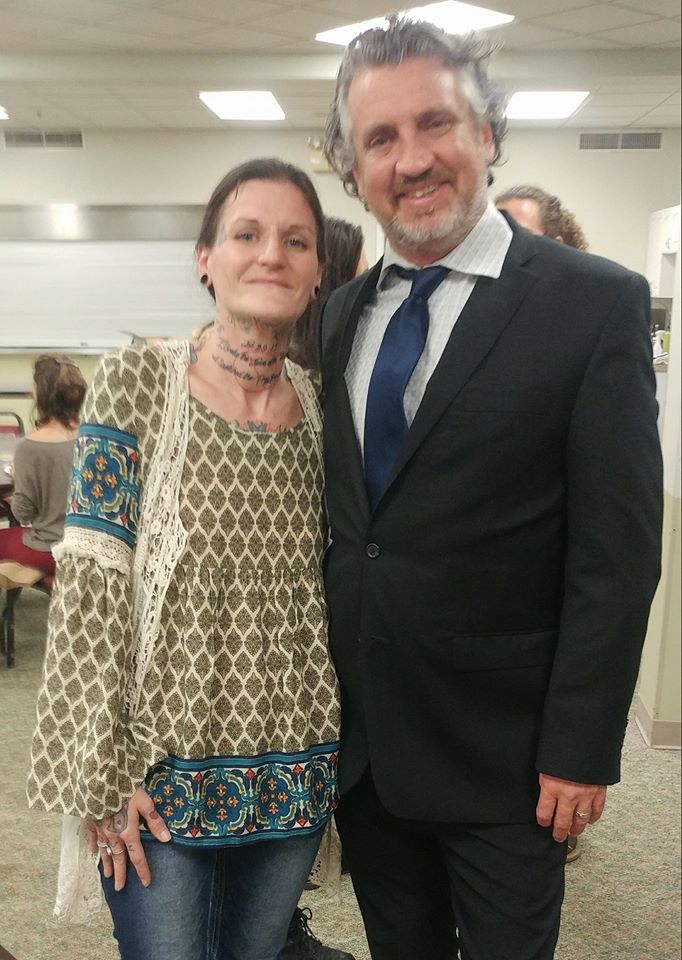 Promoting JB Handleys pro-vaccine agenda while posing with the monster.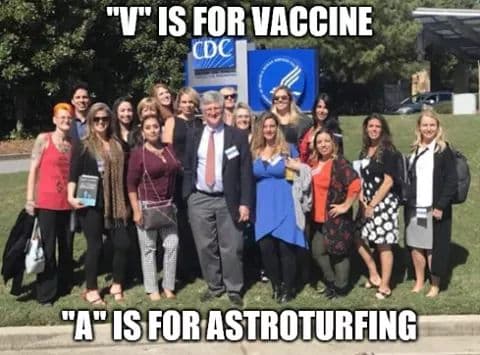 Having coffee with Paul.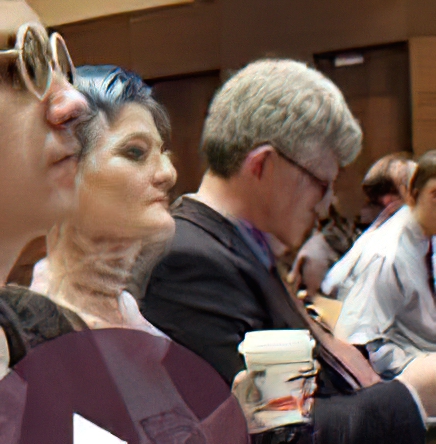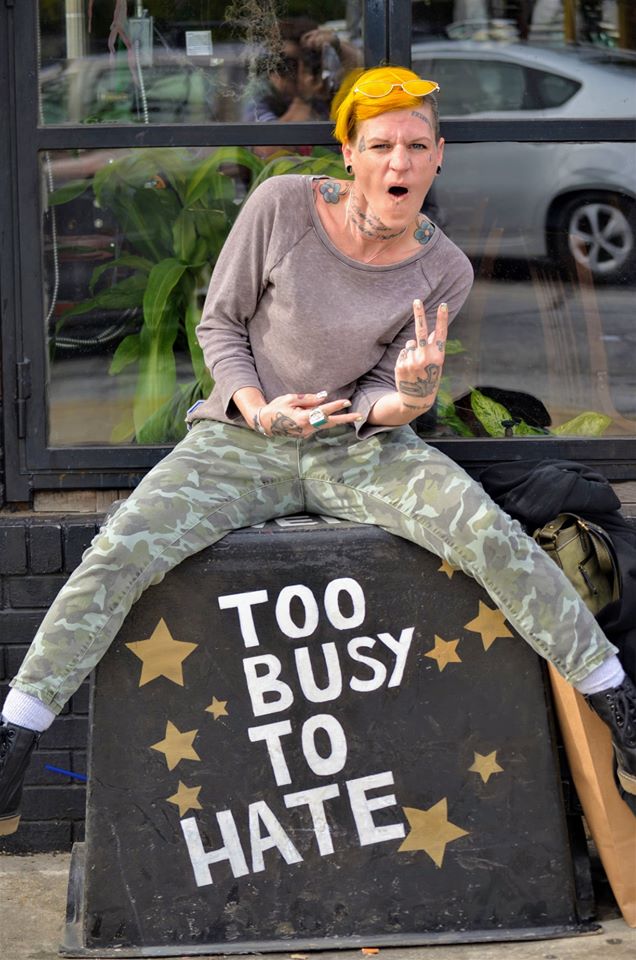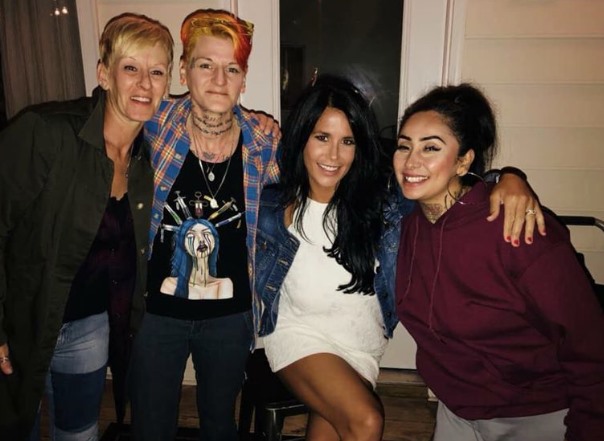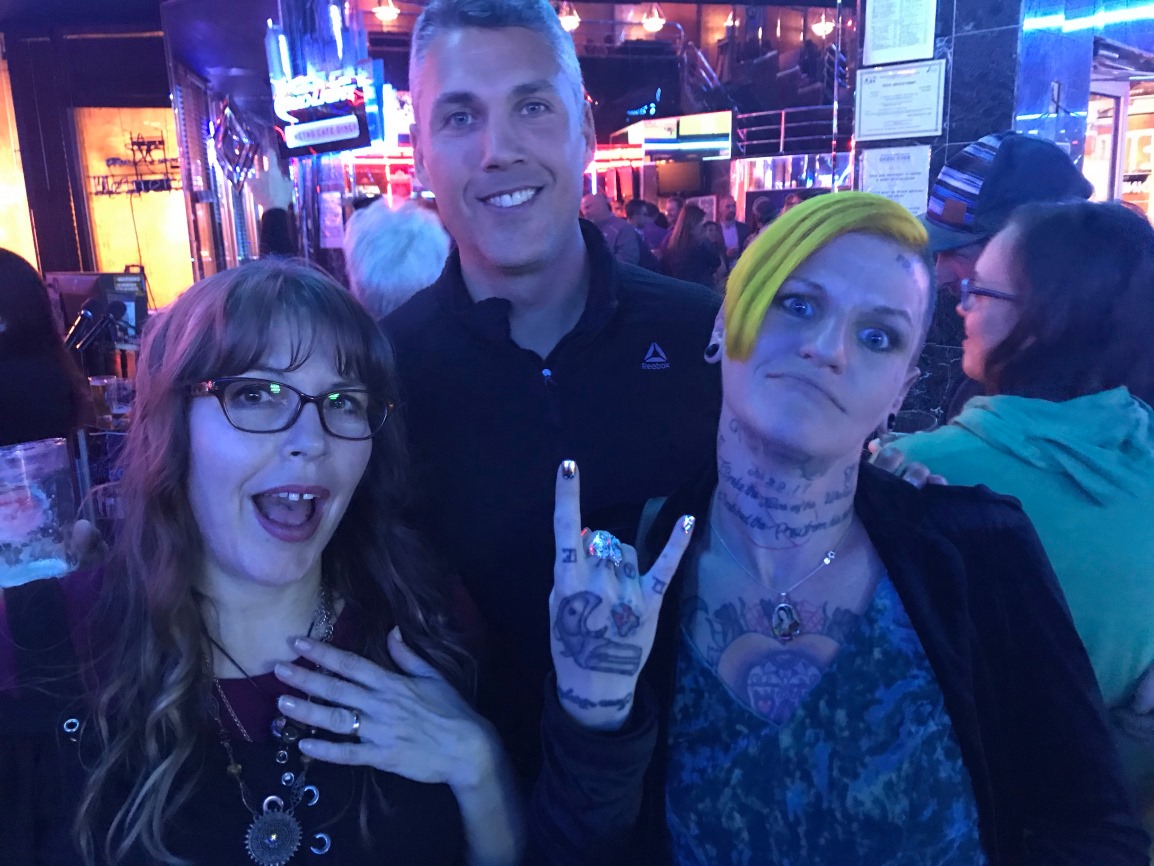 NOTE THE SATANIC HAND GESTURE
Greg Wyatt
hmmm…. What I'd love to say.
All the favoritism….
They are all corrupted and I trust none of them took me sometime but over 18 months ago it all came to light.
Where are these people now? They profit off injured children /adults.
They will pay the ultimate price the day they hit hell
Mother Nature provides the answers to health and well being
The "safer vaccines" concept is a joke. How can there be a safe vaccine??
And now they are trying to remove human aborted fetal cell lines from vaccines and replace them with "ethical animal cell lines." Will that remove religious exemptions?
Most dont realize that the medical freedom movement backs this.
Holy wow! I'm seeing the connection and it seems you're telling the truth!! This is very disturbing
Hanging around Offit exposed the clown
show that it is. Is LMB a street hooker?
I'D SAY MORE AKIN TO A ROMANS 1 KJV REPROBATE.
Michael John Potvin
She kinda looks like she could be.
There is no such thing as a safer V. Nope.
False Proffit – Preyer Card #3
Perks for Pricks – HIGH CRIMES Issue #2
When I used it I do interviews for Vaxxed, I would prepare for the interviews days in advance. I spent hours going over materials because I I felt that if I asked someone for an interview and they agreed, then they were my guest and I needed to treat them as such. I had two people tell me that they had been interviewed countless times and I conducted the best interview ever.
With that in mind, before I knew about Lynette I scored her a "top" interview with the Gerson family. They were so horrified after Lynette interviewed them that she received a letter from them stating how horrified they had been. In fact I along with someone else called into Lynette's show during the interview in an attempt to help save the interview. It was that bad! As someone who interviewed people regularly, she had no idea who her guests were and what they were about and they are world famous!
The point isn't to embarrass Lynette. The point is to demonstrate that these people couldn't put together anything professional if they tried. As Greg stated these are the types that couldn't run a lemonade stand. They aren't professional. They aren't successful types. Yet, they are the leaders running things so you have to wonder what's really going on. None of it adds up.
https://gregwyatt.net/wp-content/uploads/2021/01/Logo_04-300x94.png
0
0
Greg Wyatt
https://gregwyatt.net/wp-content/uploads/2021/01/Logo_04-300x94.png
Greg Wyatt
2021-03-10 07:59:15
2021-07-11 10:27:48
2018-2019