MONETIZING MISERY Videos
Greg's Telegram Channel
Are Vaccines Safe?
The Informed Warriors
VaccineImpact.com
Vaccine Injury News
Real - Not Rare (Vaccine Injury Site)
Darkside Papers
Bookmark this site now!
Del Bigtree Investigated & Exposed - Master Files
Printable Cards & Flyers
The Shill Hunter
VaersAware.com


Click on the above image to watch a video where I share some important thoughts that drive me… especially 666, Mark of the Beast.
Greg Wyatt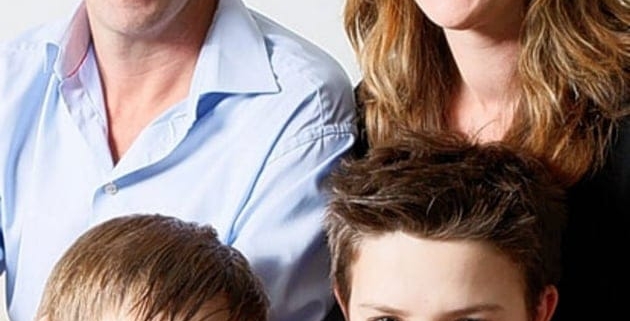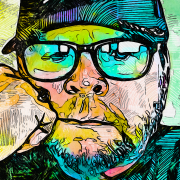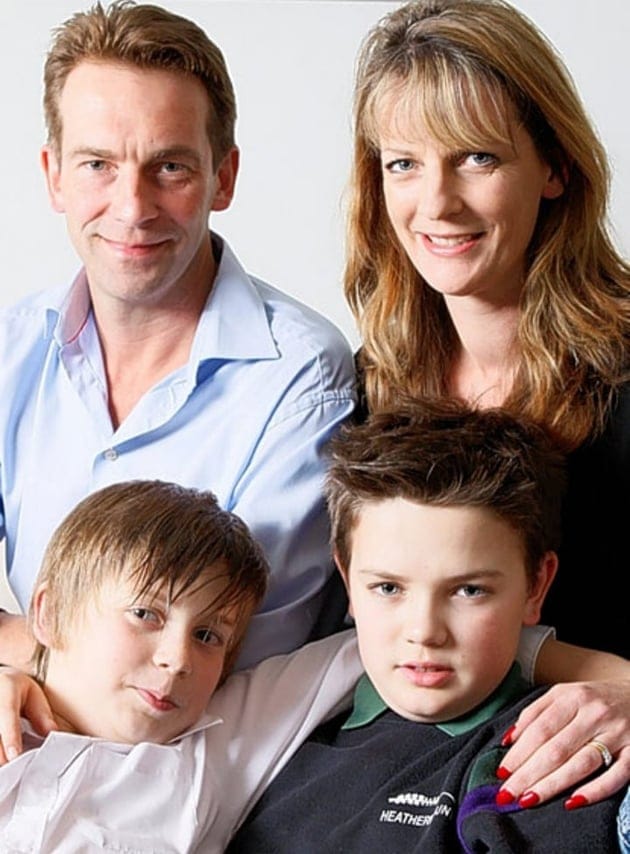 I would just like to acknowledge Polly Tommey and her husband Jonathan for staging and organizing one of the largest ongoing grifts in the health freedom movement!
She immigrated to the US shortly after her best friend Andrew Wakefield attained his papers.
Both of them have made a lifetime career of monetizing misery and accomplishing very little in comparison to the millions they've received in donations.
These are virus huggers half-truthors extraordinaire. Whatever happened to the Autism Trust and her grand plans on opening centers throughout the United States based on the one she put together in Austin Texas?
Oh well she got a job with the RFK Jr team and is now working on getting him elected president.
Birds of a feather flock together.
Sad and pathetic human beings that take advantage of the sick and dying.
https://gregwyatt.net/wp-content/uploads/2023/04/342534002_2725212267639382_1795410394318419524_n.jpg
854
630
Jeremy
https://gregwyatt.net/wp-content/uploads/2021/01/Logo_04-300x94.png
Jeremy
2023-04-23 13:44:12
2023-04-23 13:44:12
Polly Tommey and her husband Jonathan grifts in the health freedom movement