Support Teams Are The Worst Of The Worst Of Humanity
DEL BIGTREE AND POLLY TOMMY AND THEIR CO CONSPIRATORS / SUPPORT TEAMS ARE THE WORST OF THE WORST OF HUMANITY.
Draw in, discredit, discourage and destroy.
It was a great plan to get rid/silence the "REAL PARENTS" while expanding the footprint and profitability by exploiting their stories.
Think of Bigtrees fellow grifter Larry Cook who led the way in videotaping parents with vaccine-injured children and charging them $2-4K in doing so so he could "spread awareness"..
It was clear from the beginning in 2015 that I didn't want to scale and monetize the movement like the shysters and grifters that were looking to create non-profits, charities, MLM,s and cults while creating jobs and profiting in the millions of profit in the millions.
I was clearly a threat to their plans and remain so today.
Face it. Some get it but most of the gullible do not.
Ignorance is a systemic problem in today's social media-driven society.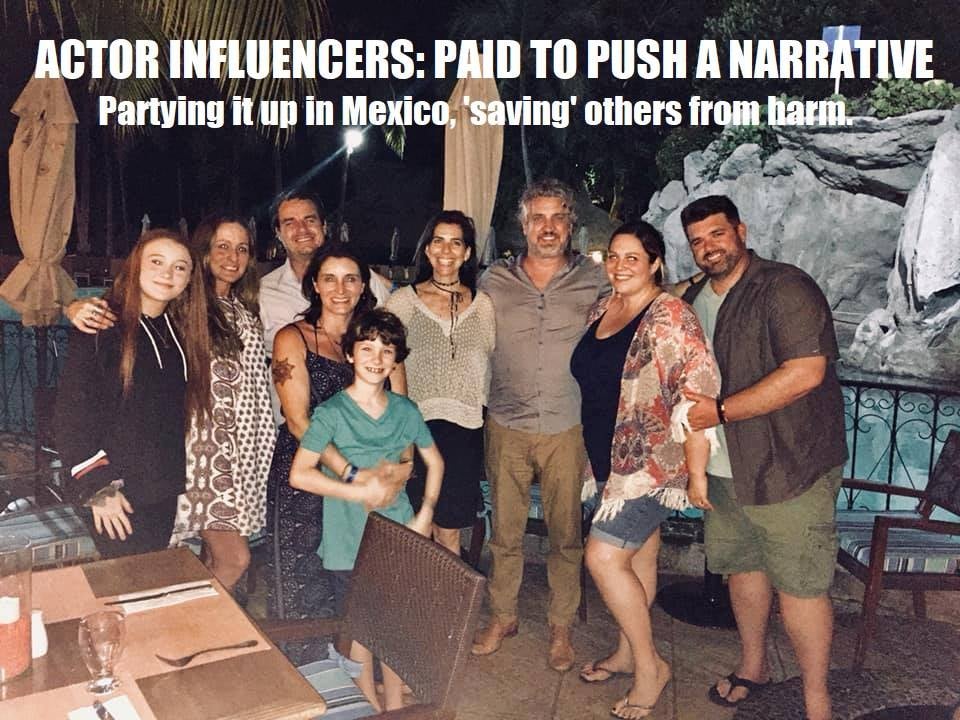 https://gregwyatt.net/wp-content/uploads/2021/01/Logo_04-300x94.png
0
0
Greg Wyatt
https://gregwyatt.net/wp-content/uploads/2021/01/Logo_04-300x94.png
Greg Wyatt
2021-03-04 12:00:52
2021-03-07 17:18:38
Support Teams Are The Worst Of The Worst Of Humanity