https://gregwyatt.net/wp-content/uploads/2021/01/Logo_04-300x94.png
0
0
Greg Wyatt
https://gregwyatt.net/wp-content/uploads/2021/01/Logo_04-300x94.png
Greg Wyatt
2020-12-21 14:45:37
2021-01-17 14:53:04
Welcome
Demons At My Doorstep, published in 2004 is an autobiography of my life and the events leading up to my covert conception in the back room of a Doctors office in 1954 through 2003.
I am making it available chapter by chapter on this blog over the next 30 days as I begin writing part two that focuses on my journey and my shocking discoveries from 2004 to 2017.
May God have mercy on our fallen society in these last days.
https://gregwyatt.net/wp-content/uploads/2021/01/Logo_04-300x94.png
0
0
Greg Wyatt
https://gregwyatt.net/wp-content/uploads/2021/01/Logo_04-300x94.png
Greg Wyatt
2017-03-24 11:05:31
2021-03-09 20:46:16
Demons At My Doorstep
http://reverseshot.org/archive/entry/313/world_of_glory
Backup Copy (Click Image)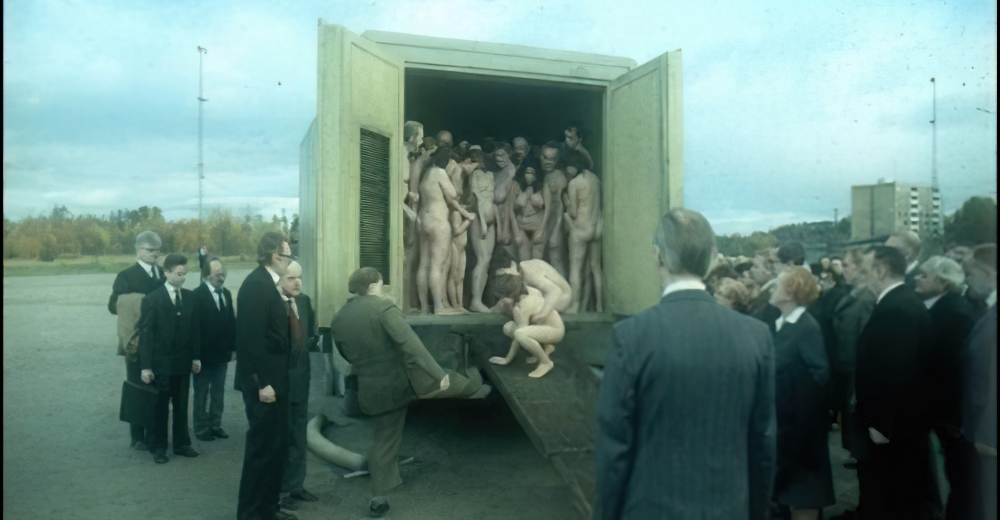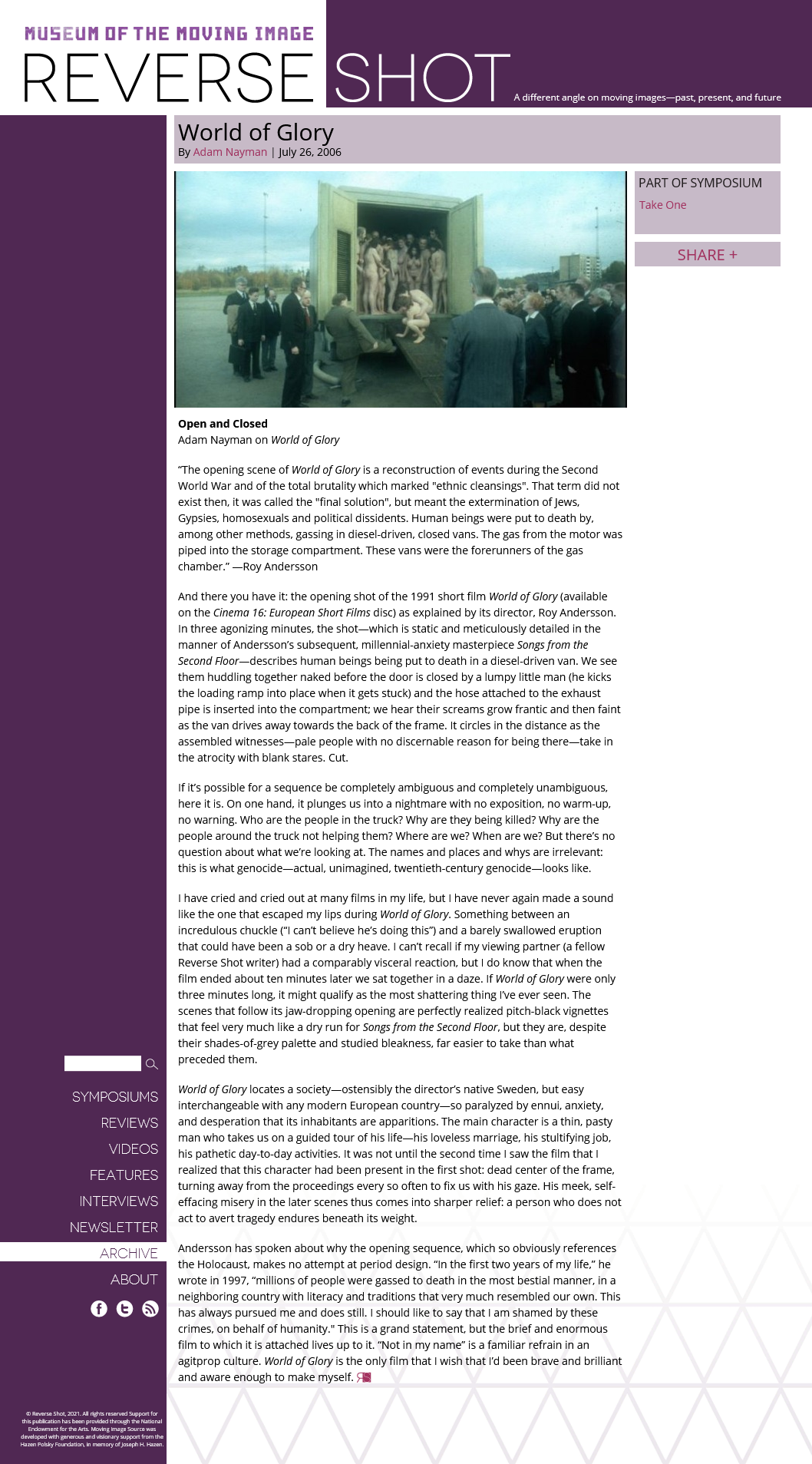 https://gregwyatt.net/wp-content/uploads/2021/01/Logo_04-300x94.png
0
0
Greg Wyatt
https://gregwyatt.net/wp-content/uploads/2021/01/Logo_04-300x94.png
Greg Wyatt
2017-03-15 08:30:58
2021-03-09 19:34:22
World of Glory
Copyright © 2023 by Greg Wyatt